At BotanicLife we are committed to providing exceptional nutraceuticals, botanical extracts, herbs and spices. Our products are ethically and sustainably sourced and manufactured at our partner facilities. Nature allows us to leverage its resources through innovation and technology, and we respect this by selectively sourcing our raw material, only delivering the best ingredients to our customers.
Vision
To lead the nutraceutical industry through sustainable sourcing, research and innovation.
Mission
Develop & uphold our customers' trust by providing them with premium quality products, unsurpassed service and complete transparency.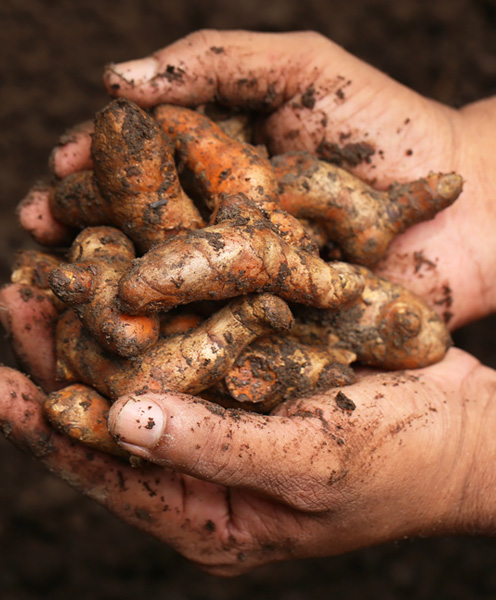 Our Products
We have a range of Kosher & Halal certified products manufactured at our GMP, BRC, HACCP and ISO certified facilities. These are broadly classified into Organic products, Conventional extract and Conventional Spices and seasonings. Please scroll over the images below to be directed to corresponding pages listing the products under each category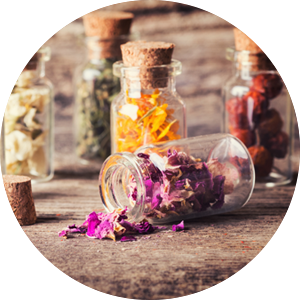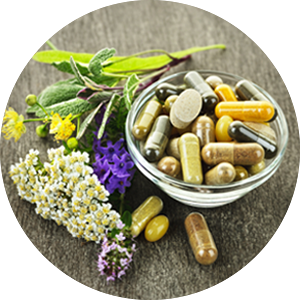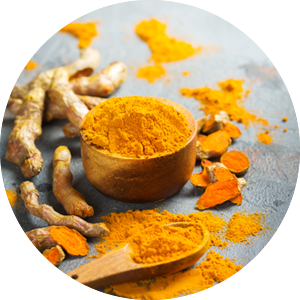 Conventional Spices and Seasonings



Certified Production Facilities

Complete Control Over Quality




Contact
Canada – Toronto
India – Hyderabad
USA – New Jersey
Phone: +1-844-678-HERB (4372), +1 908-970-0790
Email: sales@botaniclife.com